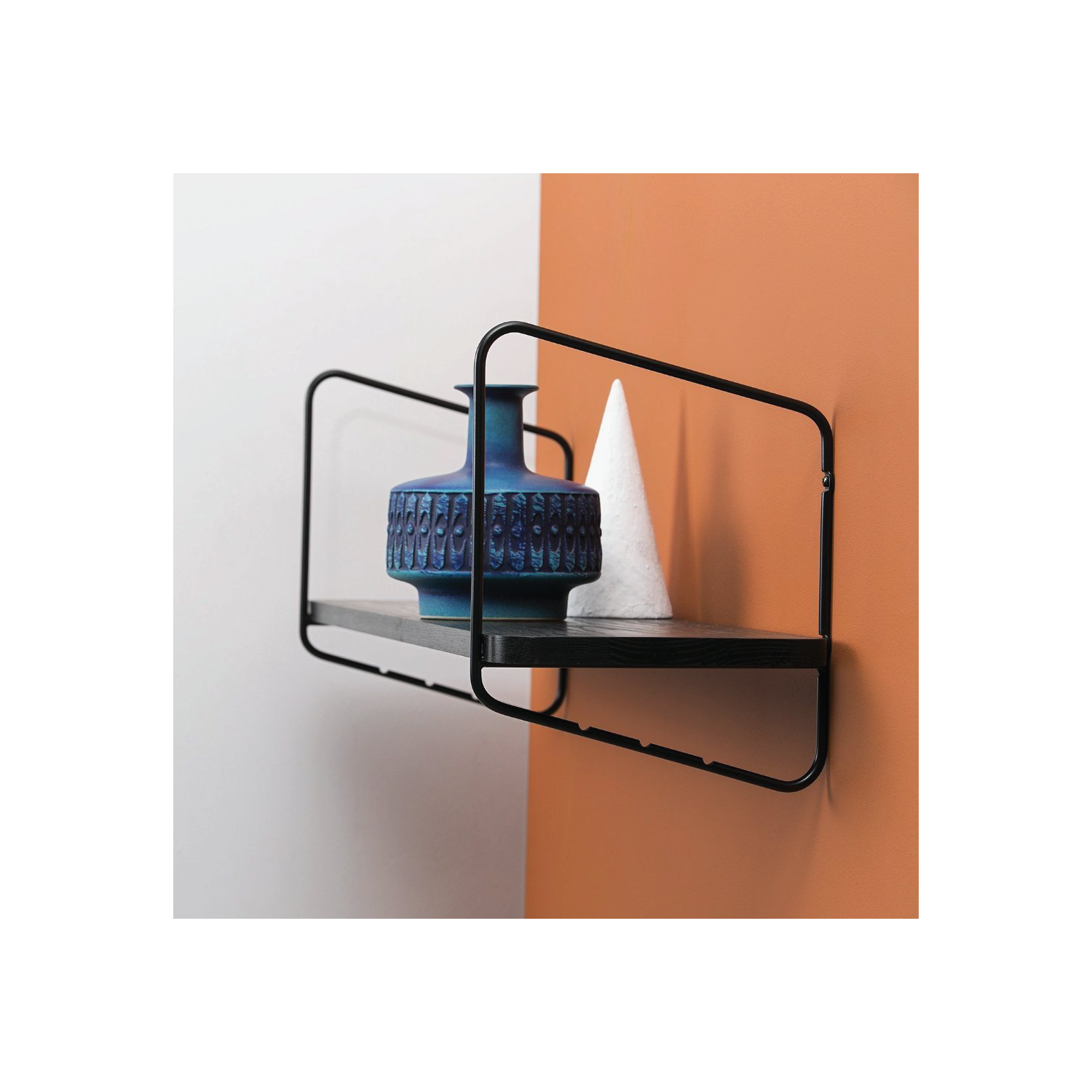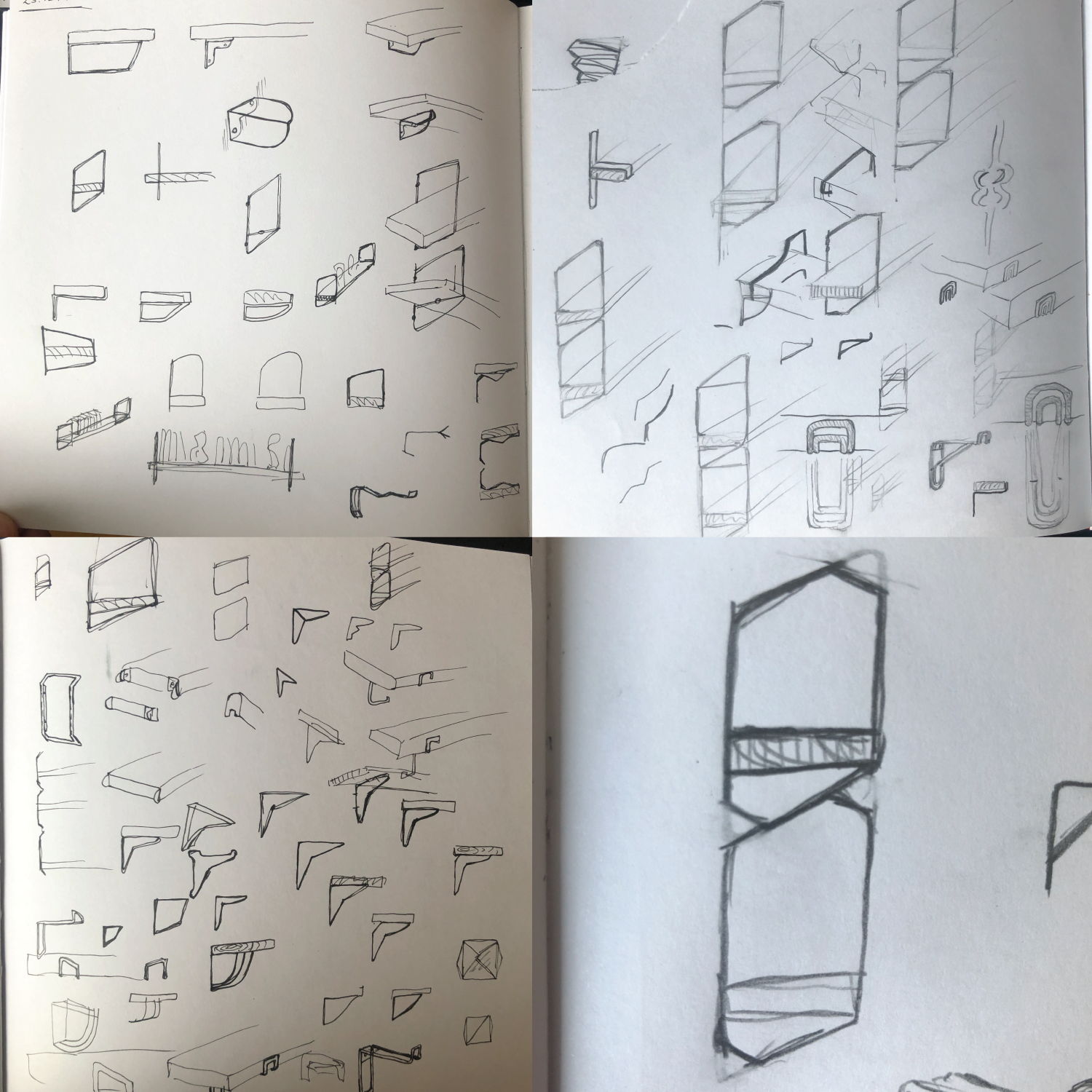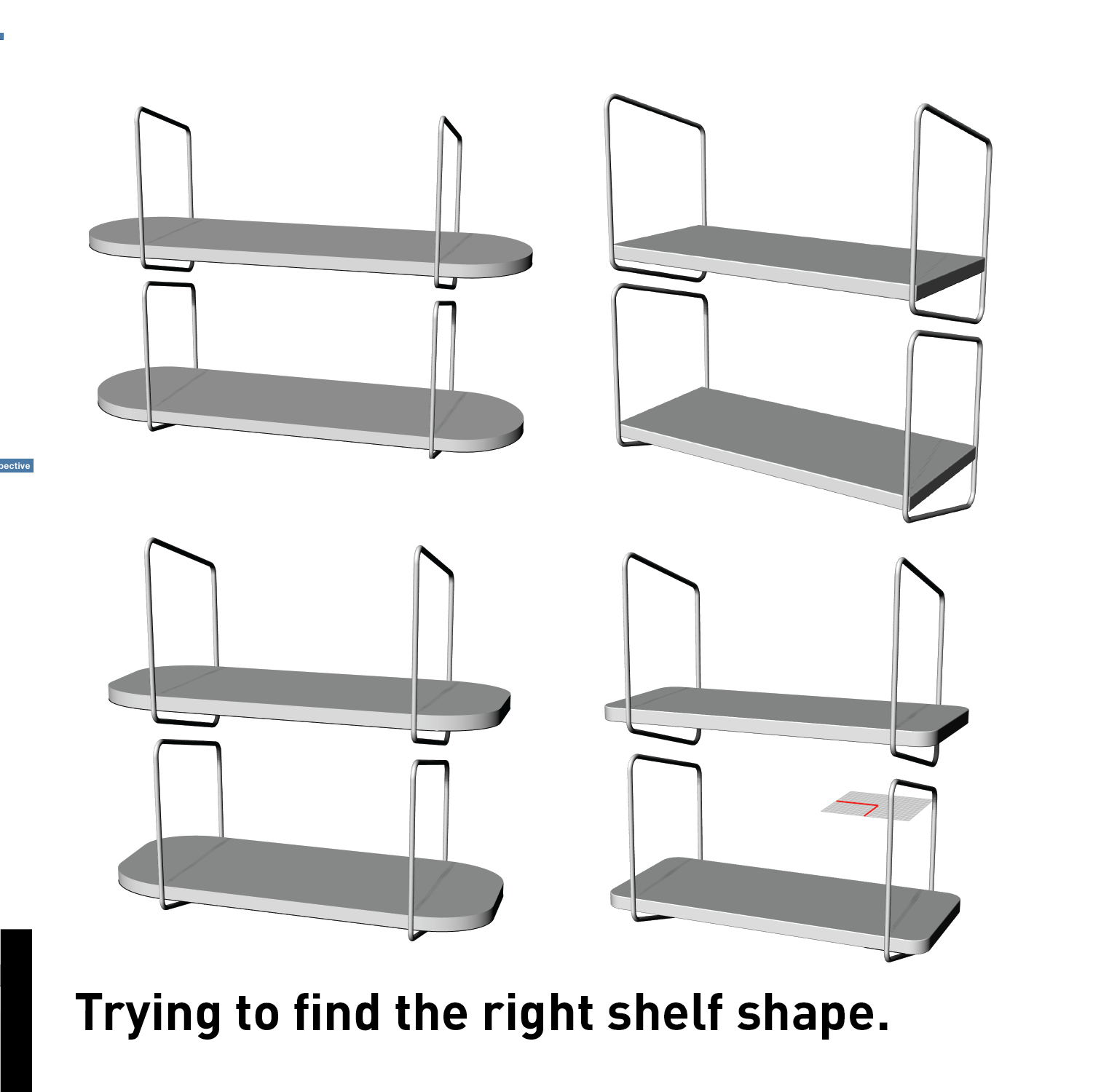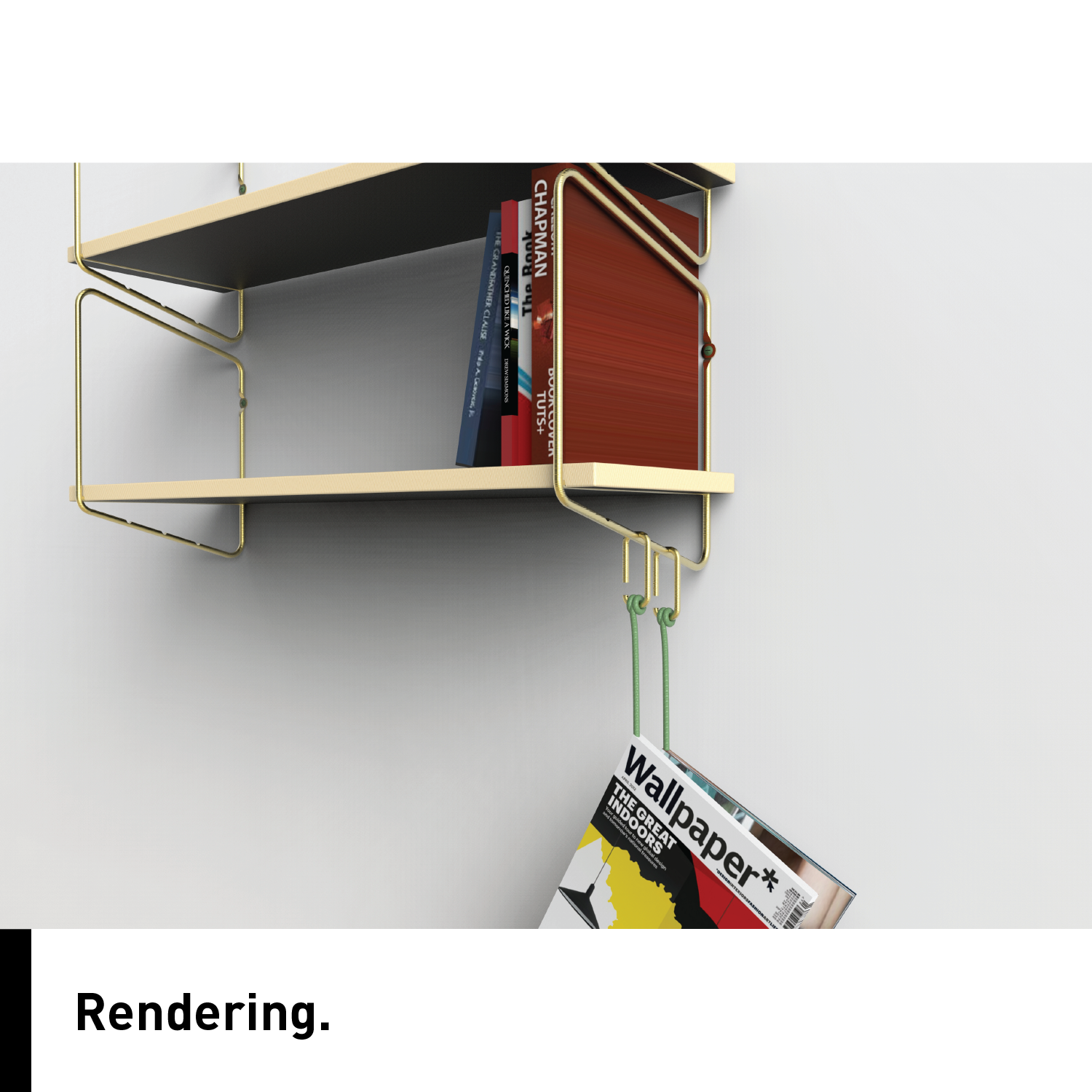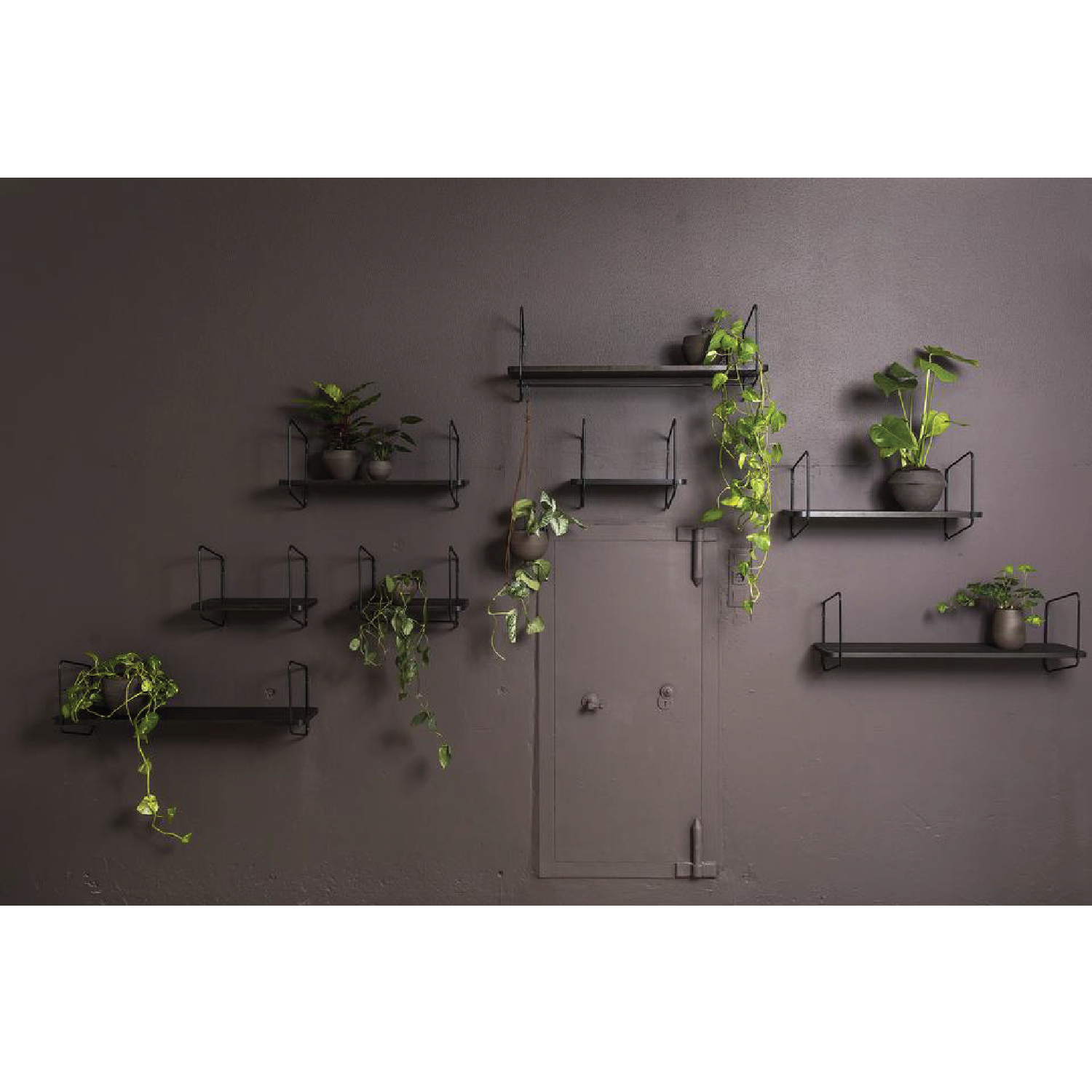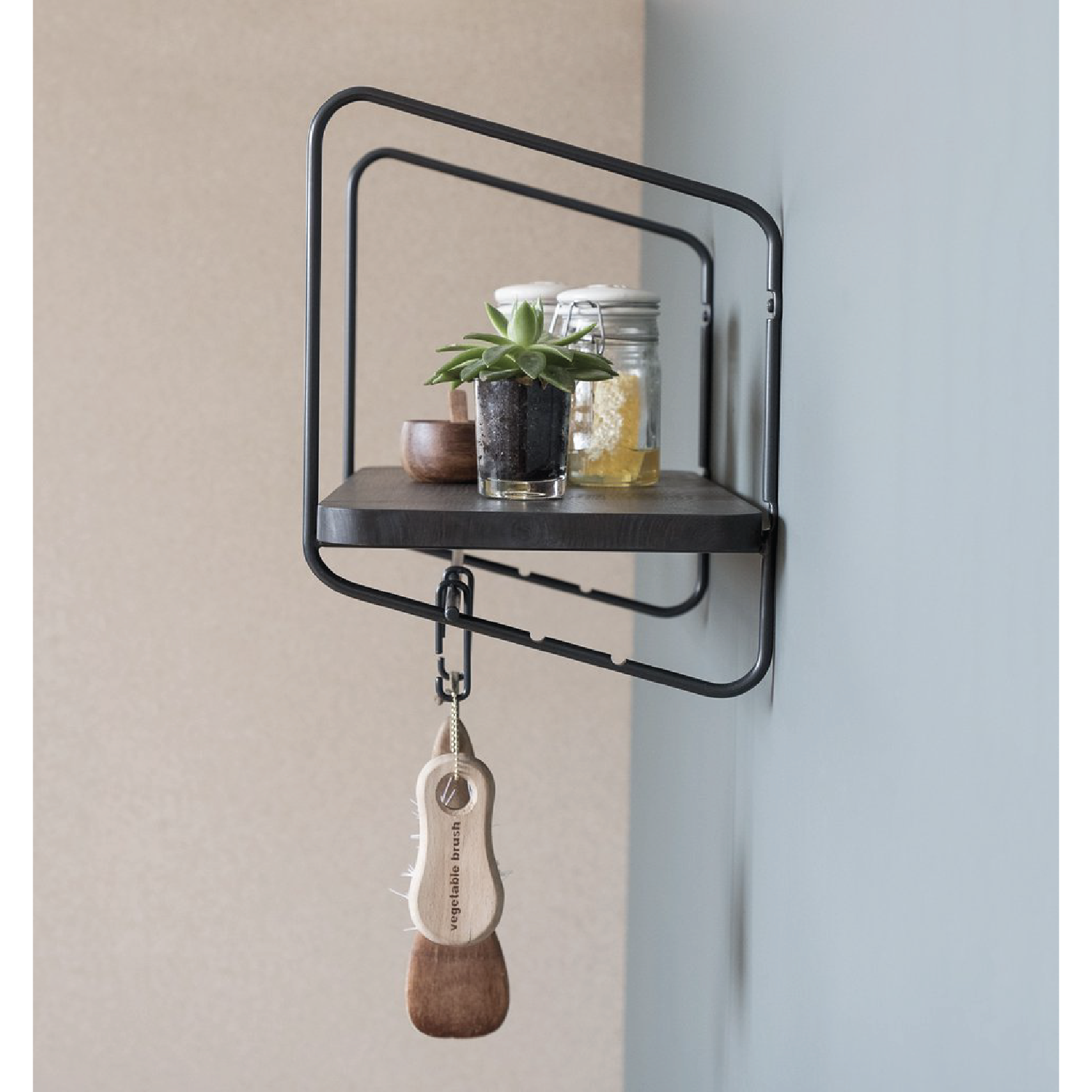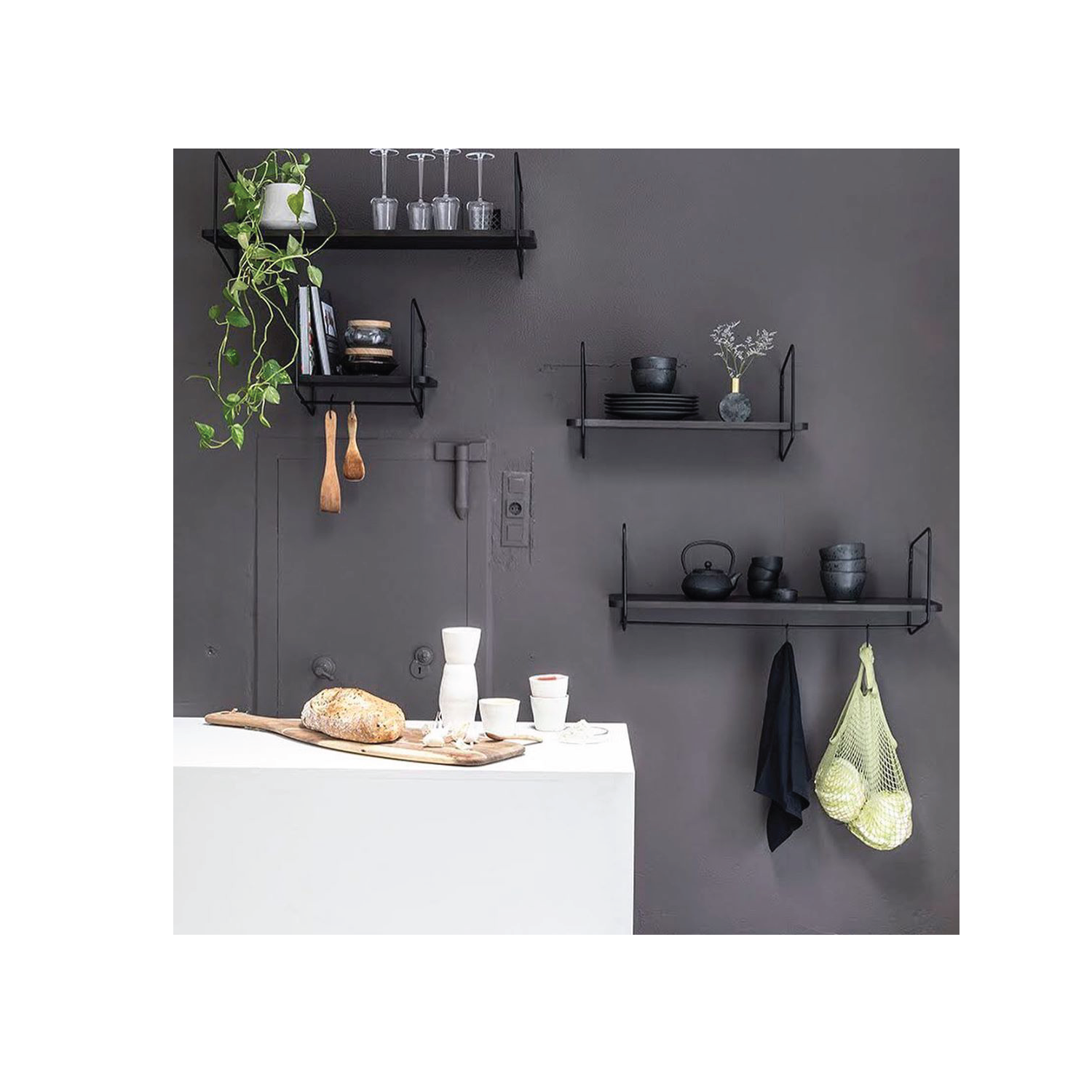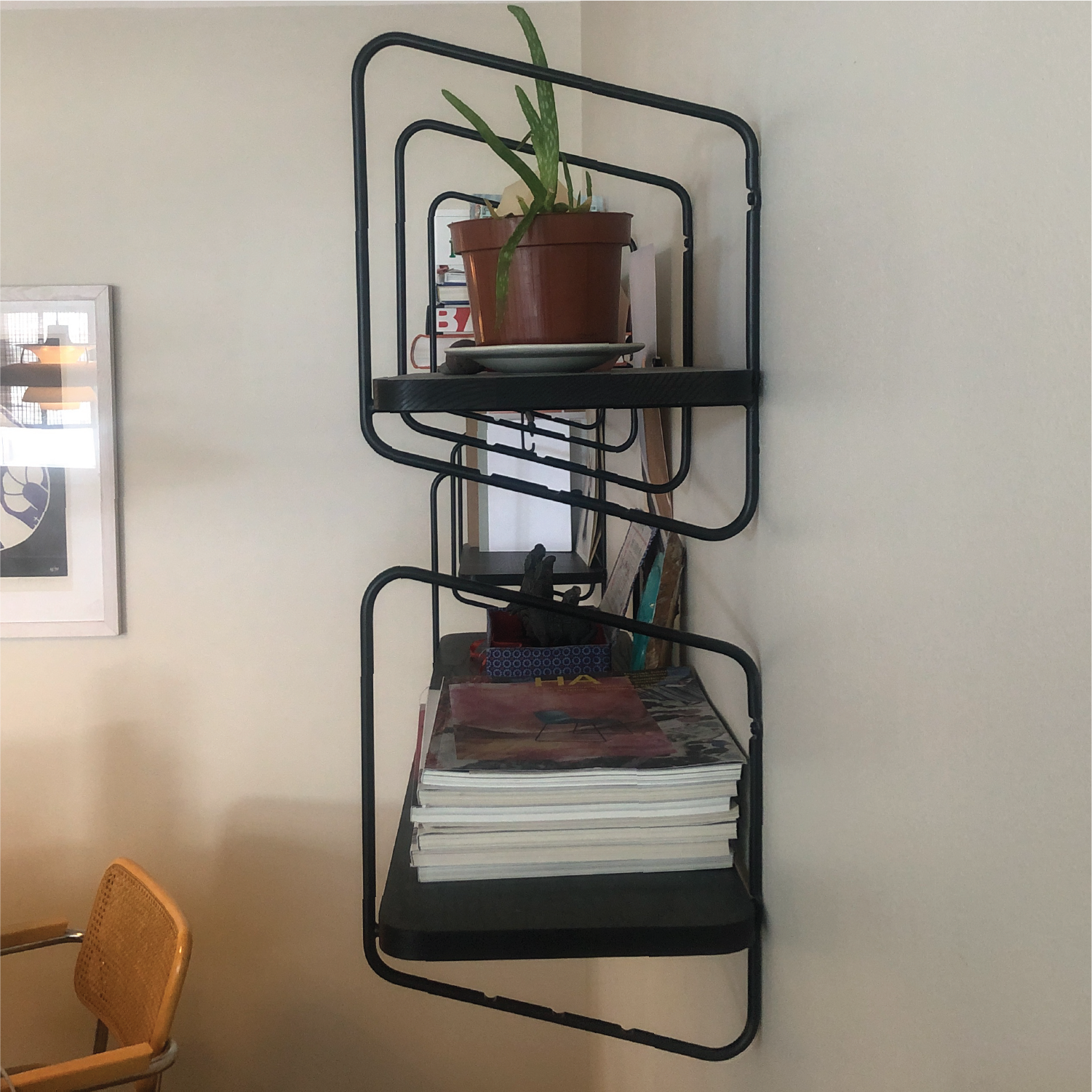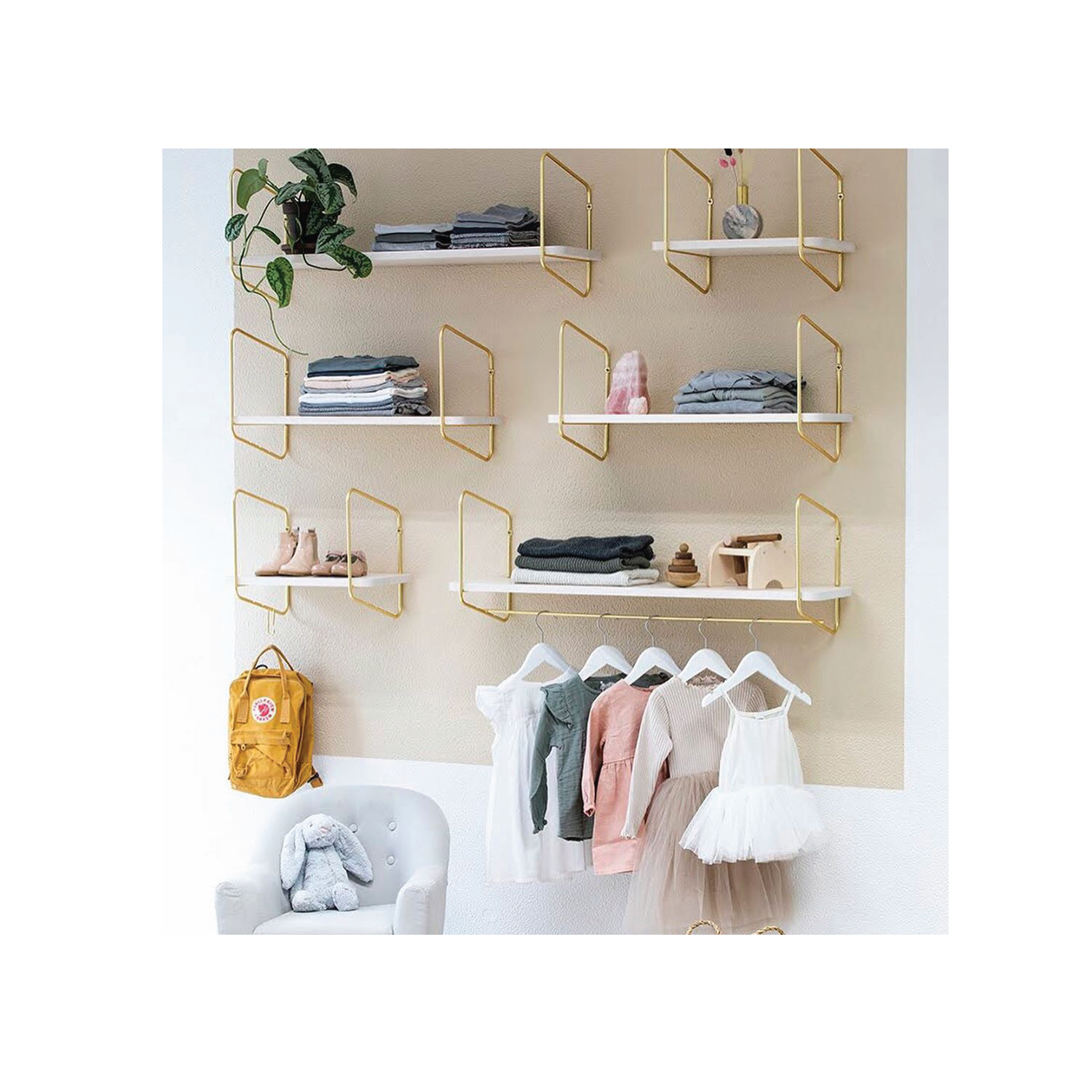 I'm going to end this series with the Urban Nomad shelf system I designed for FÓLK. 
I love modular designs. Something that has many functionalities. I like it from the perspective of the environmentalist, the minimalist and the challenge seeker in me. 
The Environmentalist - because it means that the design-restrictions are to make a product out of few parts that work together in multiple ways. This means there are fewer parts or moulds produced and the production is more streamlined.
The Minimalist - because if a design has many functionalities you need fewer products to achieve many goals. One product that does it all (one ring to rule them all?).
The Challenge Seeker - because designing modular creates such a restraint in the design process that having things work together and in different situations - while looking good - is actually much harder than just creating one product for one use.
I met Ragna Sara from FÓLK almost by accident at the Stockholm Furniture Fair in 2016 where I was exhibiting the Krafla lights (8/30). She was starting out with a new design brand and was looking for designers to work with. I thought this was really exciting because Iceland really needed a design brand like this one. One that had designers design products, while the brand focused on directing, producing, marketing and selling the products. So basically the designers got to focus on what they know best: to design.
We soon decided to do something together. She had the idea of producing shelf holders which she asked me to execute. I started drawing shelf holders which soon led me into designing modular shelf systems, because.. you know.. it's me. I delivered three ideas and from those, the Urban Nomad was born.
I like the Urban Nomad shelf system because in its simplicity the production for all parts, in the three available sizes, is just 4 parts. 1 produced shelf holder (you need two for each shelf though, but they are identical) and 3 different lengths of shelves.
The shelves are multi-functional. They are designed so you can arrange them into grids, creating very aesthetically pleasing forms, however you see fit. Of course you need to have a bit of imagination when it comes to creating this grid, but we try our best in delivering ideas of how they could be arranged. Additionally you can put a 'pole' between the shelf-holders which allows you to hang stuff from the shelves, which further expands their possibilities. Owners of these shelves are actually using them in all sorts of situations; in the living room, in the kitchen, the kids-room and even as a nightstand in the bedroom. 
A friend of mine recently pointed out to me that many of my designs are modular - that I'm kind of putting the creative power over my products into the hands of the customers - which I think is very interesting. Although it's a marketing-nightmare for a product to have many functions - I still feel that people should have a choice - so they can easily customise products to fit their needs. Yes, I'm trying to say that we are all unique and special.